Dear Colleagues and Friends:
Bonjour, Gruezi, Buongiorno and Hello!
On behalf of the Local Organizing Committee and the International Scientific Committee, it gives us great pleasure to invite you to the 39th Annual Meeting of the European Society of Paediatric Infectious Diseases (ESPID) which will be held on 24th to 29th May 2021 as an online meeting and will be hosted from Geneva, Switzerland. The organisation of the meeting is a joint effort between members from the Pediatric Infectious Diseases Group of Switzerland (PIGS) and ESPID.
The current worldwide coronavirus disease pandemic has disrupted our lives as physicians, researchers and individuals and it has brought about challenges and uncertainties to our society. In this time of uncertainty, we look forward to transforming the ESPID 2021 Annual Meeting into an opportunity, that will share latest science and encourage ongoing discussion.
As organising committee, we aim to bring together world-known experts and researchers with people interested in prevention, diagnosis, management, and care of children with the entire spectrum of infectious diseases. We have all recently experienced however, that pediatric infectious diseases go beyond microorganisms and we must bridge with other fields to better understand and influence the impact of disease. We therefore hope the meeting will inspire you to mentally cross new frontiers. ESPID 2021 will provide an excellent opportunity to exchange knowledge and to generate new ideas with colleagues in a fun, innovative, and intellectually stimulating way.
We expect many high-quality abstracts for the ESPID 2021 Annual Meeting and we strongly believe that this meeting will increase understanding, research and networking and, as a consequence, improve care for our paediatric patients.
We look forward to discovering your contribution to the ESPID 2021 and thank you in advance for your support in making our Annual Meeting successful and exciting.
Co-chairs of ESPID 2021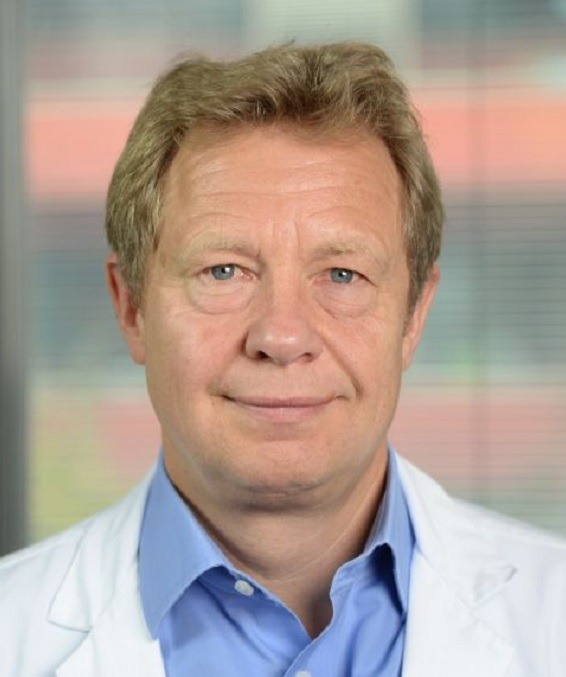 Ulrich Heininger
Co-Chair of ESPID 2021
Head of Pediatric Infectious Diseases & Vaccinology
Deputy Chief Physician & Research Group Leader
UKKB, Basel
Ulrich Heininger
Co-Chair of ESPID 2021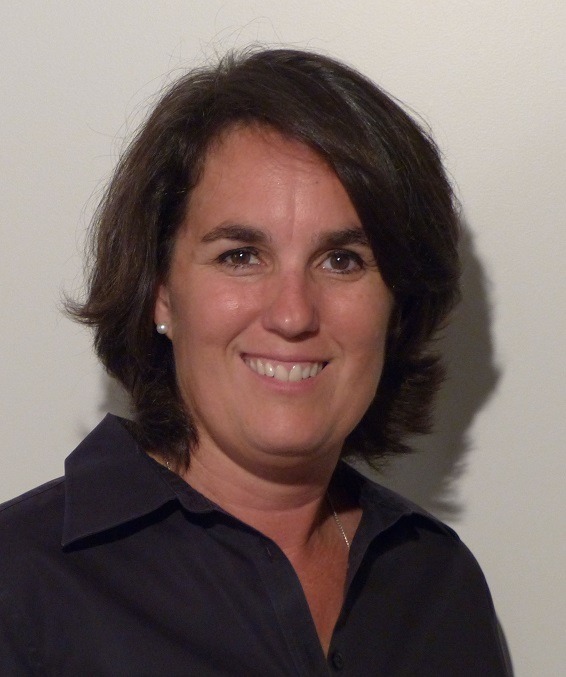 Klara Posfay Barbe
Co-Chair of ESPID 2021
Head of General Pediatrics & Pediatric Infectious Diseases
University Hospitals of Geneva (HUG), Geneva
Klara Posfay Barbe
Co-Chair of ESPID 2021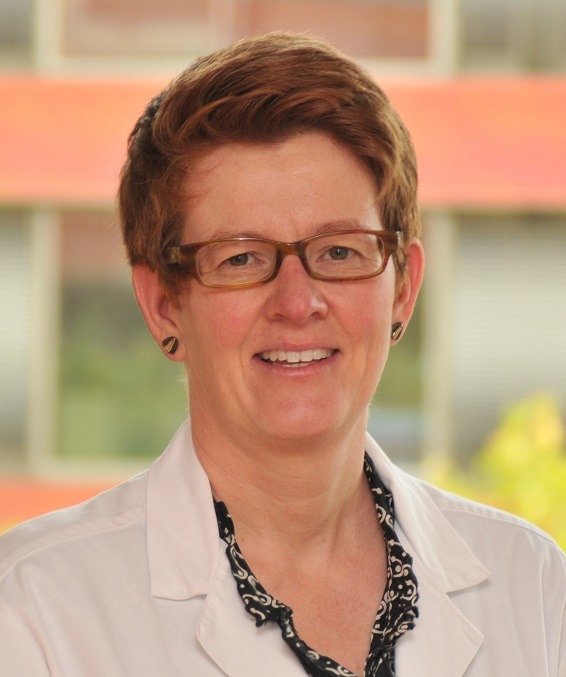 Nicole Ritz
Co-Chair of ESPID 2021
Consultant in Pediatrics & Pediatric Infectious Diseases & Vaccinology
Head of Migrant Health Service and Research Group Leader
UKKB, Basel
Nicole Ritz
Co-Chair of ESPID 2021