Join the #PedsID Community Online
The 39th Annual Meeting of the European Society of Paediatric Infectious Diseases (ESPID 2021) will take place as an online meeting. ESPID 2021 will offer you an exciting networking experience and will enrich your knowledge in the prevention, diagnosis and management of the entire spectrum of infectious diseases.
Join us online 24-29 May 2021 to learn more about the latest scientific advancements in the field, get access to the best research, get updates on the recent industry innovations, and take advantage of creating new online connections.
ESPID 2021 Online Benefits
As a registered participant you will be able to:
Network with your colleagues – browse a list of participants and click on their name to contact them
Watch all the lectures – whenever and wherever you want
View all the e-poster presentations – in your own time
Join the discussions – be part of the live Q&A sessions, chats and discuss the latest science with world-renowned leaders in the field
Visit the online exhibition hall – take on a journey through the exhibition booths, where you can get the latest updates on products and pipeline, and talk directly to the reps.
Sign up to receive updates on the online meeting platform, scheduled sessions, confirmed speakers, and more.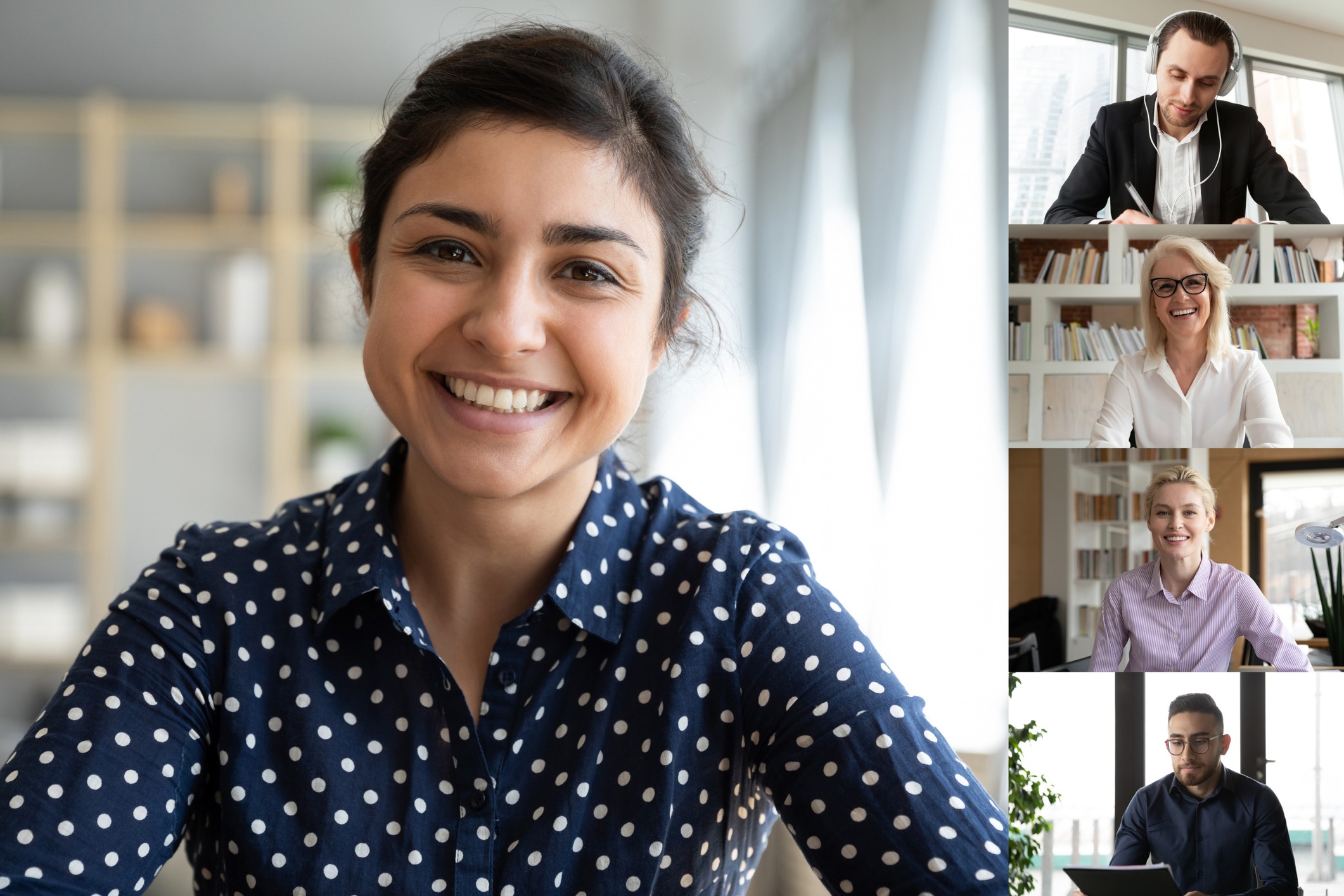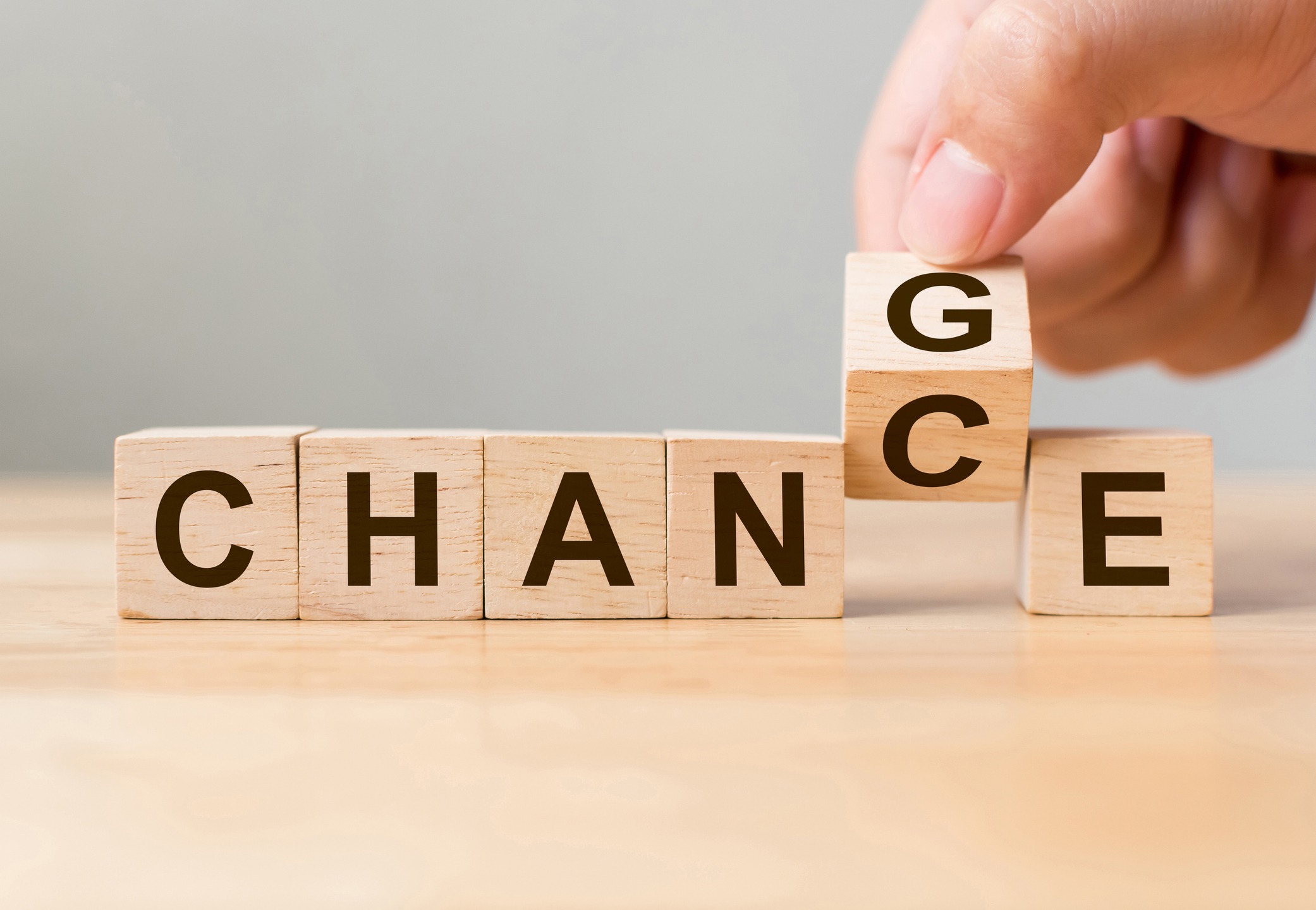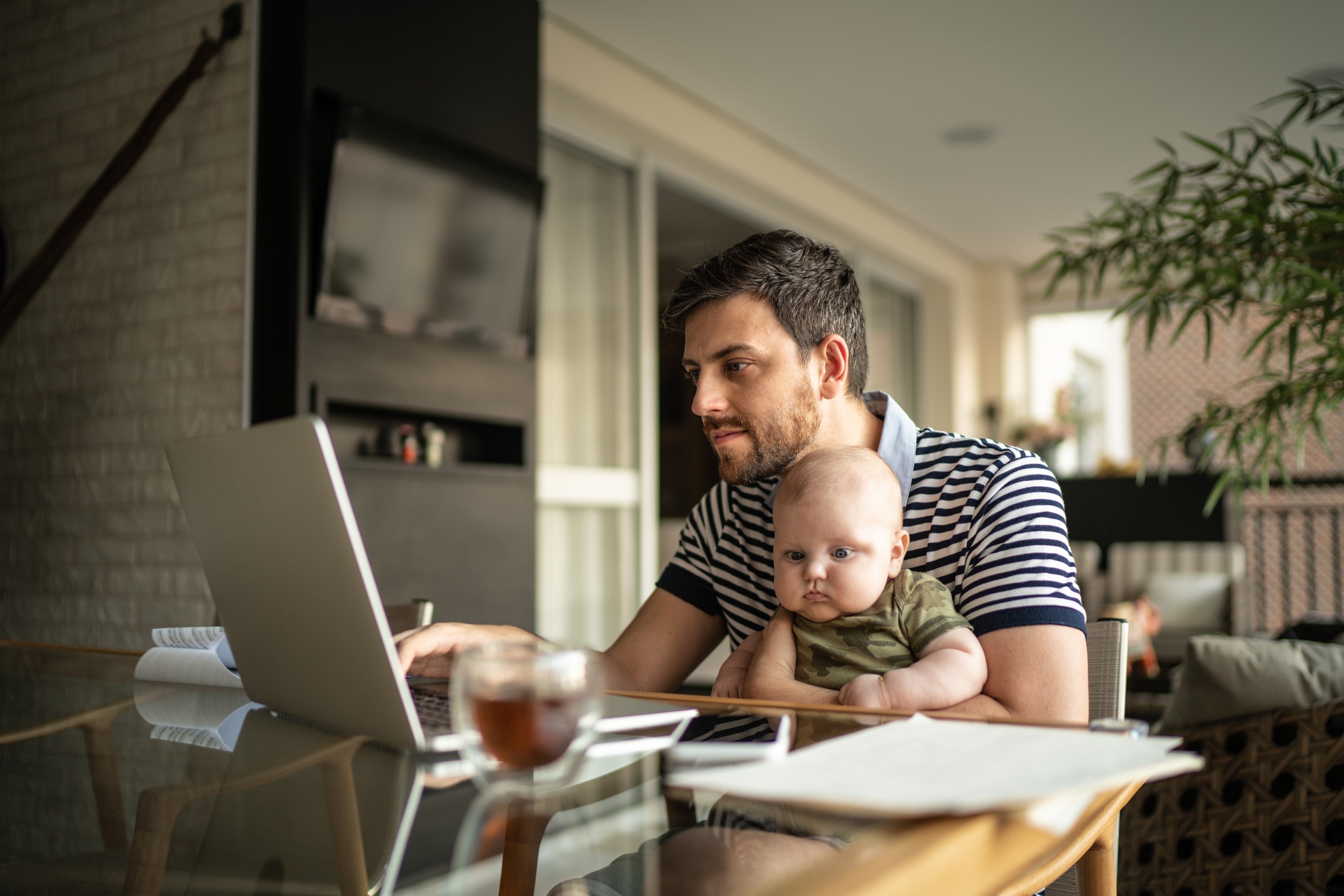 We are looking forward to meeting you online
Our world is changing, and we believe everyone in our community has an important role in paving the way forward for our field. More than ever, we believe in coming together to imagine new ways of thinking, learning, and connecting – online.
You can join us today. Registration savings until 7 April!